What Every "Beauty And The Beast" Fan Needs To See At Disney World. There are hundreds of different ways to tackle Disney World's theme parks, but if you're heading to Orlando with a massive Beauty and the Beast fan, here are a few experiences you should definitely add to your itinerary.
1.
Try the Grey Stuff at the Be Our Guest restaurant.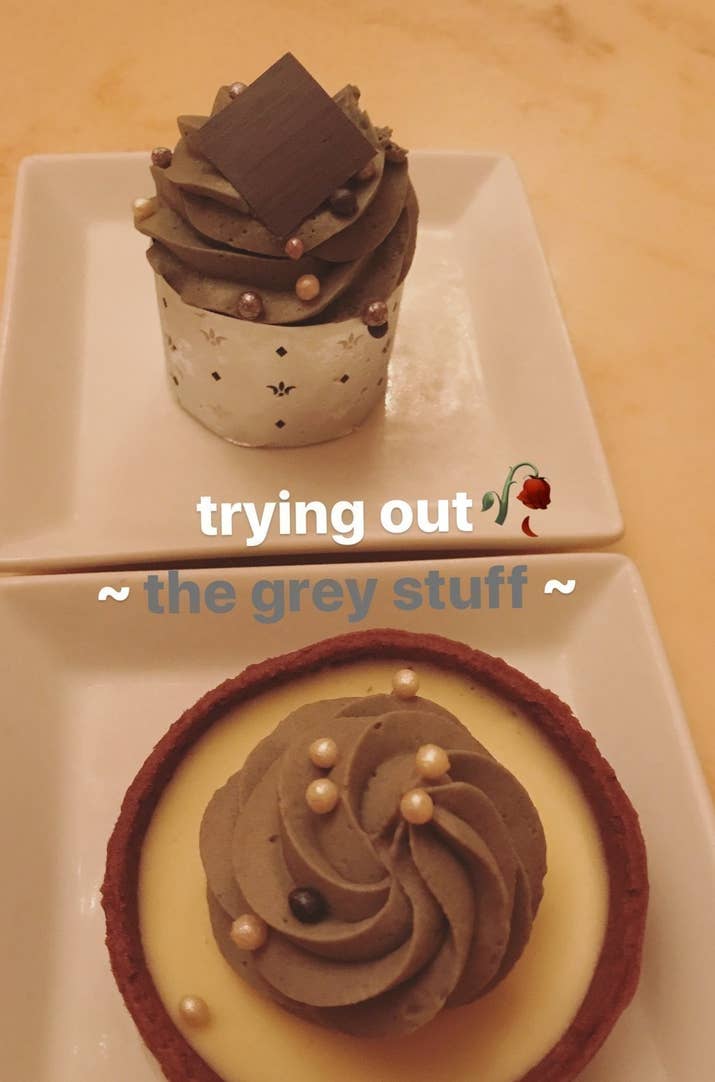 Set inside Beast's castle at Magic Kingdom, Be Our Guest offers quick-service during the day, and table-service for dinner, but no matter what time of day you dine, you can always end your meal with ~the grey stuff~ (which arrives as a cupcake during breakfast and lunch, or a circle tart for dinner). And not only is the food magical, but the restaurant itself—featuring the grand ballroom with snow falling outside, the iconic wilting rose, and images of the beast—will make you feel like you've been transported straight into the iconic fairy tale (seriously, I want to move in here).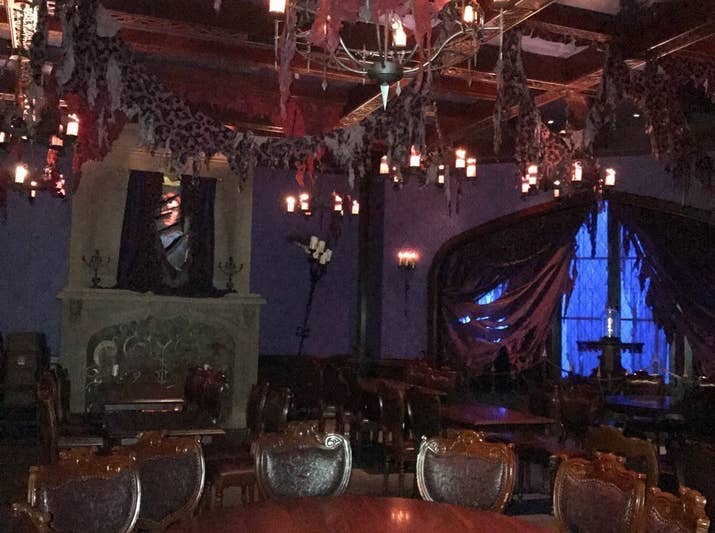 2.
Meet Belle during the Enchanted Tales with Belle experience.
3.
Catch the Beauty and The Beast: Live on Stage show.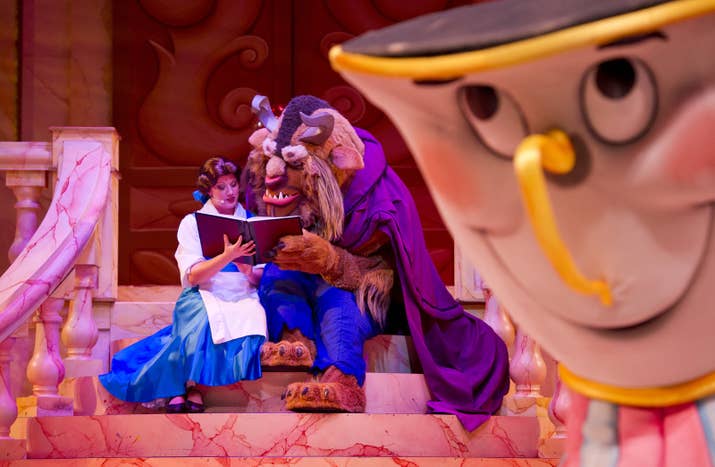 4.
Get some Le Fou Brew at Gaston's Tavern.
While you're over near Beast's Castle in Magic Kingdom, you can also stop by Gaston's Tavern to grab some other BATB-themed treats like an ~Enchanted Rose Cupcake~, macarons, and some Le Fou Brew (all while staring at giant statues and portraits of Gaston, natch).
5.
Snap a photo during the Festival of Fantasy Parade.
Source: BuzzFeed
What Every "Beauty And The Beast" Fan Needs To See At Disney World